Bürgernahes Flugzeug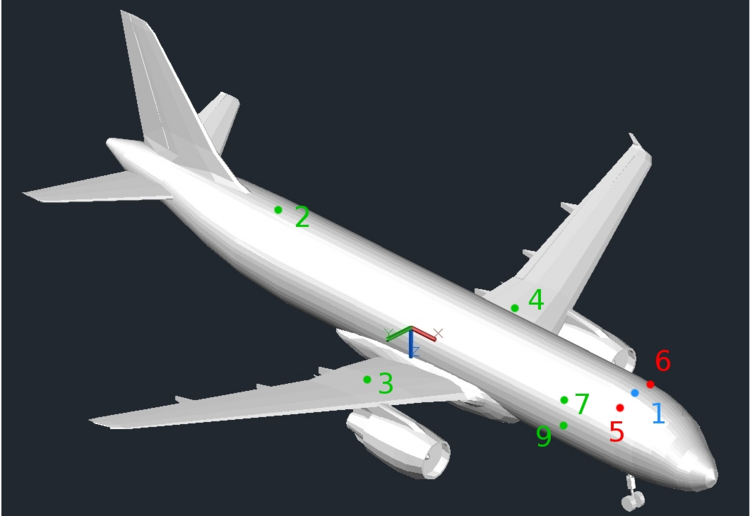 | | |
| --- | --- |
| Led by: | Prof. Dr.-Ing. Steffen Schön |
| E-Mail: | schoen@ife.uni-hannover.de |
| Team: | Dipl.-Ing. Franziska Kube |
| Year: | 2011 |
| Funding: | Government of Lower Saxony |
| Is Finished: | yes |
motivation
The civil aviation of the future requires scientific-based innovation to be ecological, economical and safe. In the framework of the research project "Bürgernahes Flugzeug" (Metropolitan Aircraft), a joint research project of TU Brauschweig, DLR (German Aerospace Center)-instituts at the research airport of Brauschweig and selected instituts from Leibniz Universität Hannover, basic groundwork is done since summer 2009 to harmonize future airplanes with the needs of people living in metropolises.


aims
One major challenge is to enable inner European air traffic from small airports near the city and at the same time to rigorous reduce the impact due to noise and pollution for the citizen. The intended automated air traffic calls for new technologies and methods, which enable new, quite and fuel efficient start- and landing procedures in the vicinity of the airport with the help of satellite navigation. Amongst others, GNSS-based automated curved approaches are planned.
methods
Up to now investigation on occuring problems of obstruction and associated signal and quality loss during such approaches were carrried out. To avoid these problems, several GNSS antennae can be mounted in optimal positions and their observations will be analysed together. The aim is to find the best antennae positions and to develop such a "virtual receiver", which enables a flexible combination of observations. In addition to GPS, Galileo signal, from pseudolites mounted in the surrounding of the research airport Brauschweig can be used for positioning.